How I got into Massage
I have always been very sensitive to touch and the way it feels in different areas, it can tingle some areas, arouse others, it fascinates me how everybody prefers different areas being touched or a firmer with softer pressure I take pride in being told that I have a lovely touch.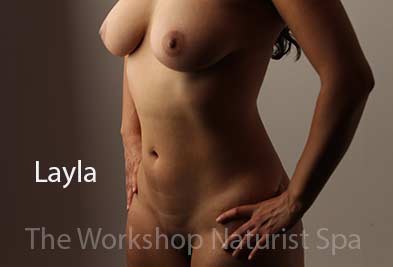 I wanted to help relax people and work in a sensual environment, so I choose to study Swedish massage.
I did an evening class, the first year we learnt about Anatomy and Physiology along with first aid and health safety. The second year we moved on to Swedish massage.
What is your favourite type of massage?
Thai Massage
On one sunny afternoon there were 2 girls on top of me massaging my top and bottom half, I could not relax as there were 4 hands touching me. I've always been curious about women, their hands and skin were so soft. I did a two-week intensive course in Chiang Mai. It was intense I was massaging different girls each day getting to know them and what works for me for a certain technique.