Naturist Full Body Prices
1/2 Hour - Full body Massage £60
3/4 Hour - Full body Massage £75
1 Hour - Full body Massage £90
Swedish and Deep tissue are the same price as above.
The prices above are for one therapist, male or female
For two therapists it will be double the prices above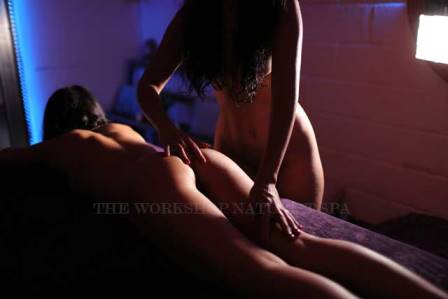 Tantric Massage Prices
3/4 of an Hour Tantric Massage £100
1 Hour Tantric Massage £120
1 and 1/2 Hour Tantric Massage £190
Again these prices are for one therapist.
For two the prices will be double the above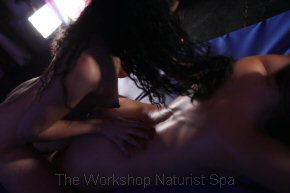 Couples Tantric Massage Tuition
Prices for the tantric tutition with Antonio and Crystal, will vary, as we try to be as accommodating as possible, as we understand that everyone has different needs.
So please check the details in our massage tuition workshops section.