Masseuses at the Royston Spa
At present we have eight female massage therapists and one male therapist at the Royston massage centre/spa Our masseuse Cindy is an early thirties brunette,
Cindy works on a Tuesday with Sophia and Jessica, Friday with Vivienne and Amanda, she also coveres alternate Saturdays.
Our therapist Jessica is late twenties with black hair, Jessica works on a Monday with Roxanne and Sophia, Tuesday with Cindy and Sophia, Wednesdays with Amanda and Maria.
Massage therapist Crystal is early thirties, Crystal works flexible days.
Our massage therapist Maria is 28 years old and blonde, Maria works on a Wednesday with Amanda and Jessica, Thursday with Vivienne and Roxanne and covers when the other therapists are not in.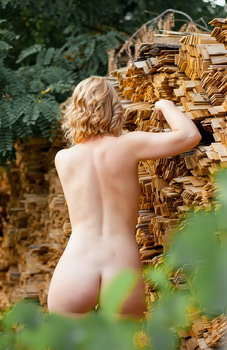 Our Naturist masseuse Vivienne works on Thursdays with Roxanne and Maria and Fridays with Roxanne and Cindy
and covers some Saturdays and Sundays.
For those of you who would like a four-handed massage, see which days your prefered therapists are on, please call 01763 243 480 to book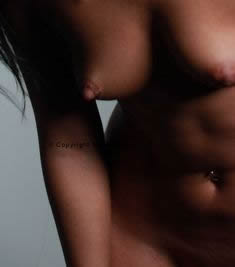 All photos of our naturist therapists are all genuine images, and have all been taken by our resident photographer Antonio.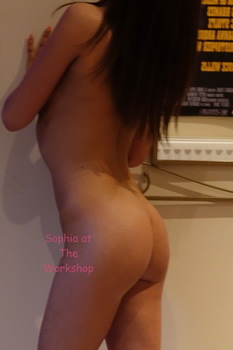 Also that they are totally nude...yes the masseuses are totally naked, because this is a naturist massage centre naturist spa. Back to the naked masseuses, how can we forget them, yes the photographs on the site reflect the part of the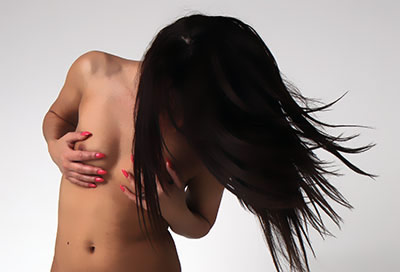 environment here at The Workshop, I say part of the environment because the naturist section is only part of the Workshop, in other sections of the Workshop, we have a photographic studio to rent and the massage rooms can be rented on an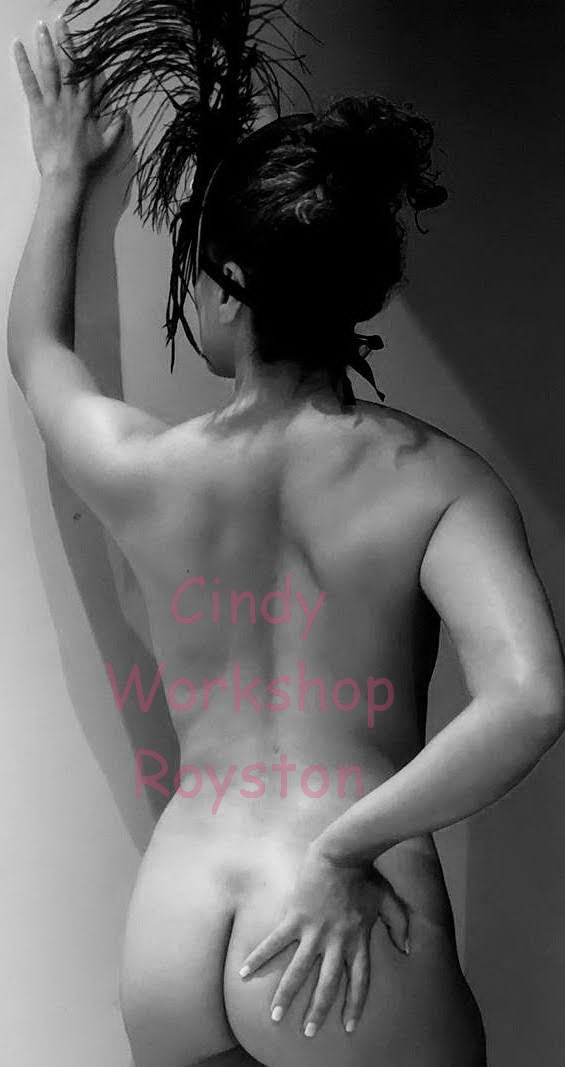 hourly basis and we also have the Sauna and Jacuzzi. If the masseuses were to massage in underwear or stockings and suspenders then we would have pictures of them in their undies, but they don't wear anything, apart from a smile, the only thing they will have on when massaging you, will be relaxing music.